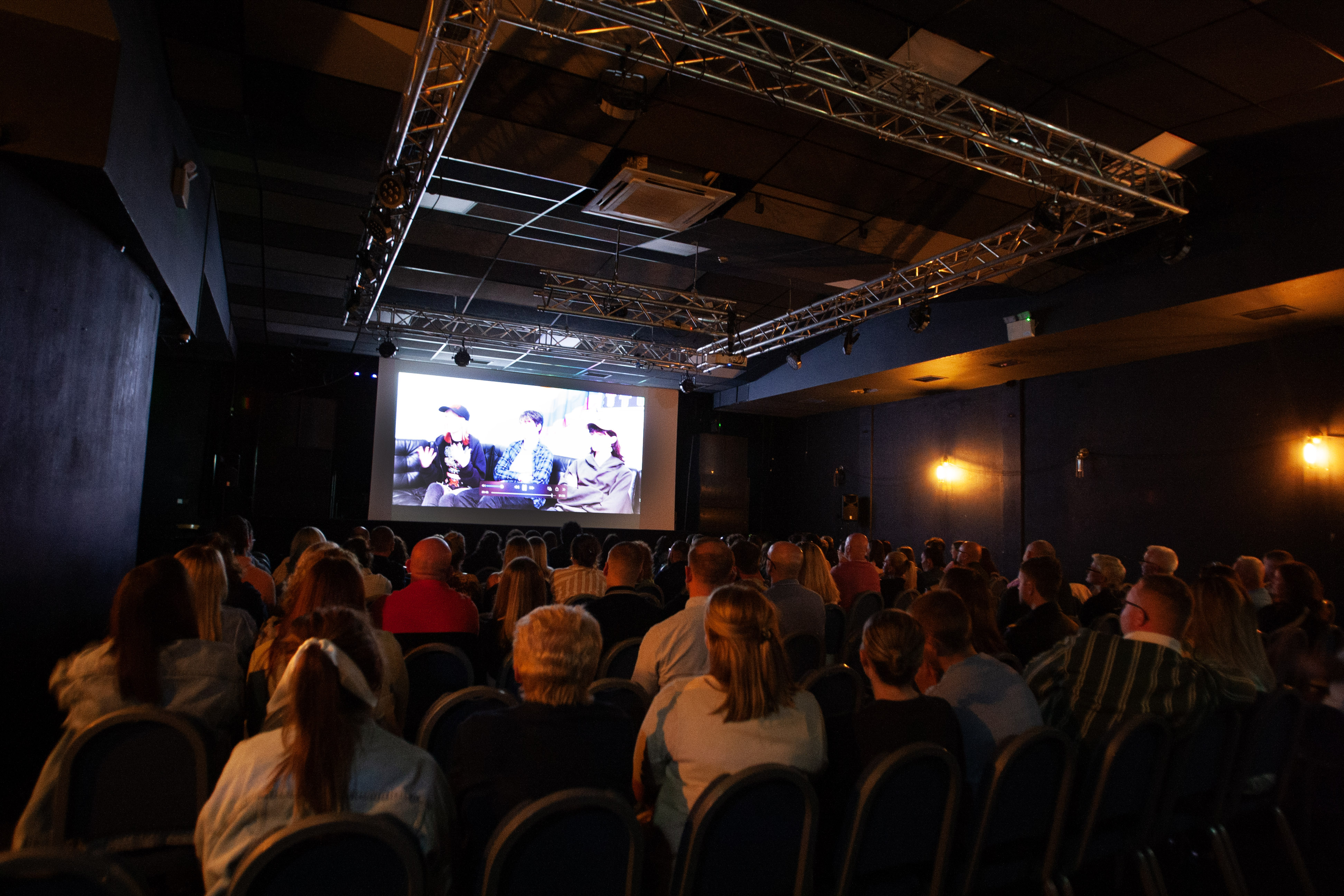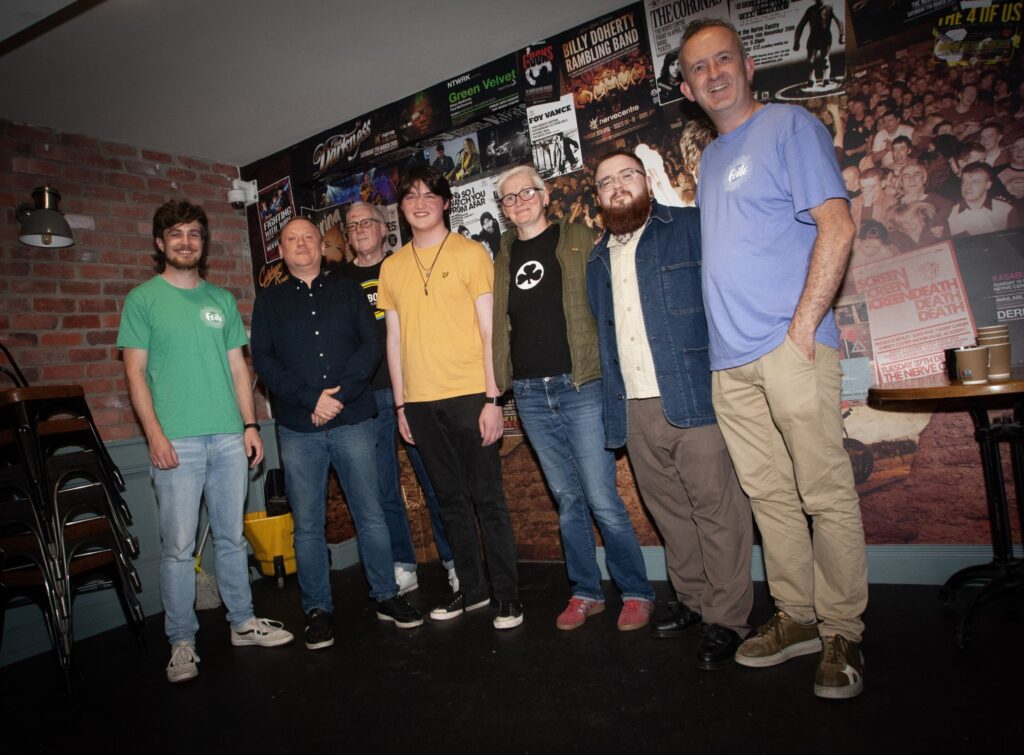 'Be Yourself?' Premiere Photos
On the 16th August in the Nerve Centre, Féile screened a premiere of 'Be Yourself', a film by Féile which follows Dee McLaughlin, a youth worker from Creggan, as he meets with a range of members of the LGBTQIA+ community in Derry to share stories about the issues they have faced in the past, those they face today and their hopes for the future.
Thank you to everyone who came along on the night or helped with the film!
A Communities In Transition project funded by The Executive Office.