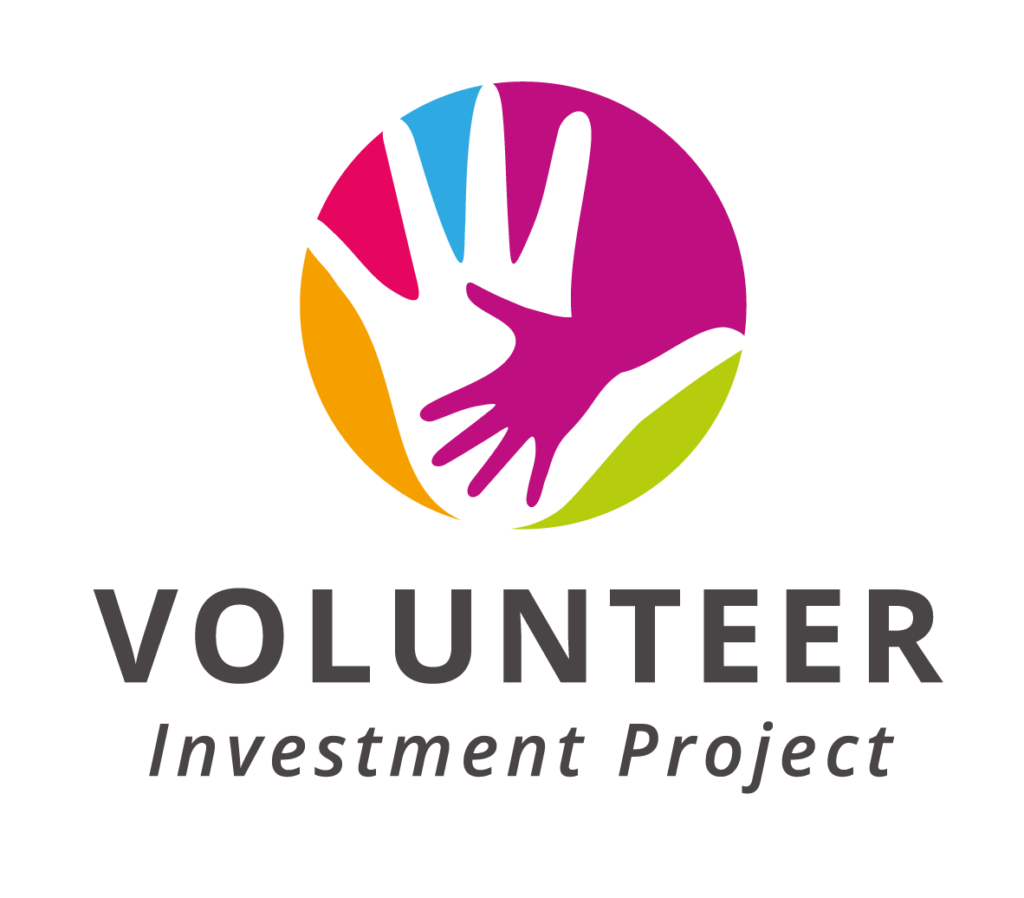 The Féile Volunteer Investment Project (VIP) is based in the Gasyard Centre and was set up in September 2006 to engage residents to take part in events and activities in their local communities of Bogside, Brandywell, Bishop's Street, The Fountain and Creggan.
Every year, the Féile benefits from the help and support of the volunteers from these communities, without which the Féile would not be possible.
---
PARENTS OF WARD'S 6 & 16 CHRISTMAS EVENT
On Sunday 27th November, volunteers from the Féile and VIP took part in the Parents of Ward's 6 & 16 Christmas event in the Everglades hotel, Derry. This was a beautiful event for Families who have children with life-long or life-limiting medical conditions and are regulars on the Children's Wards in Altnagelvin Hospital, as well as the team from the Wards and their families.
We are immensely proud of our volunteers for giving their time to take part in a wonderful event that will have meant the world to the children, parents and staff in the wards.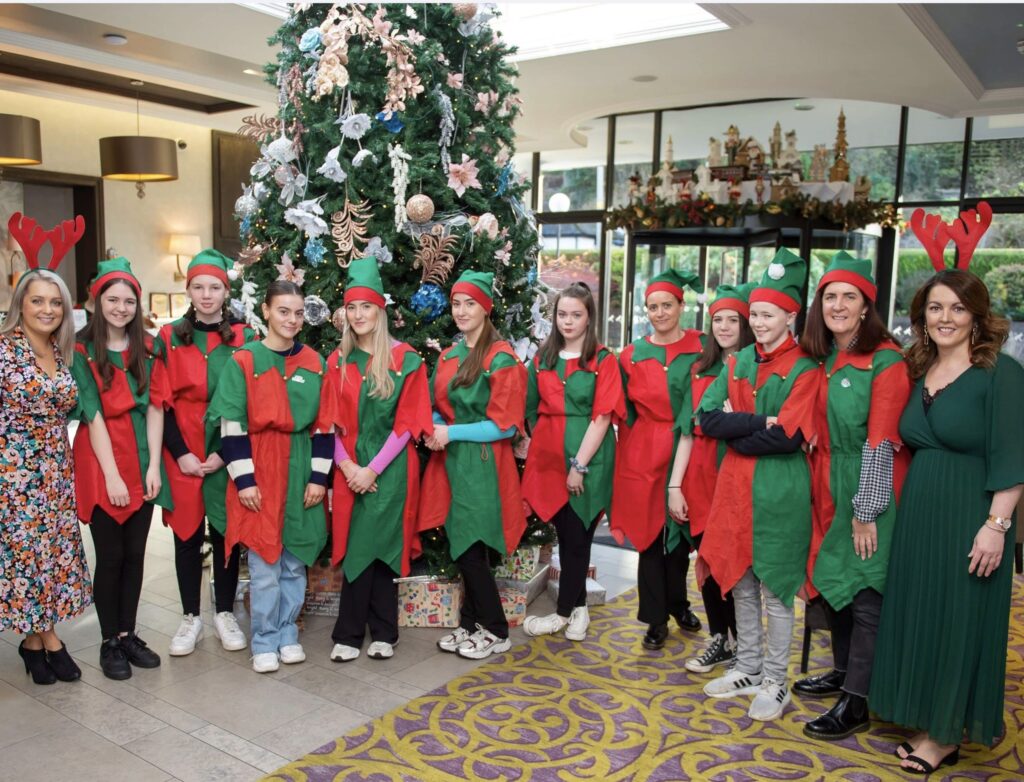 ---
VIP HALLOWEEN PARADE 2022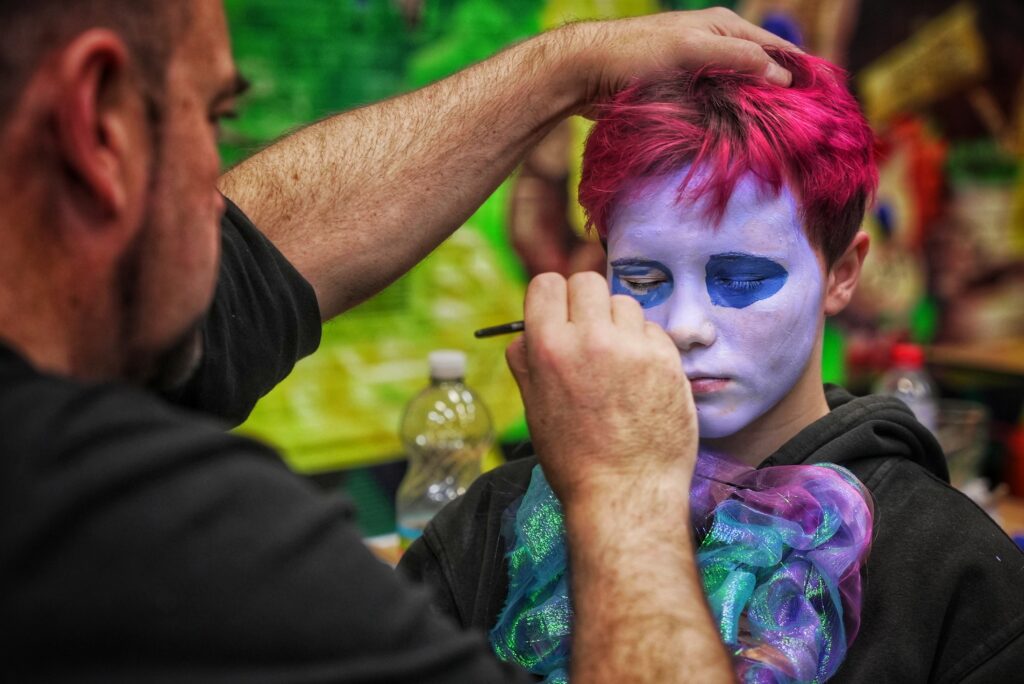 ---
VOLUNTEER RECRUITMENT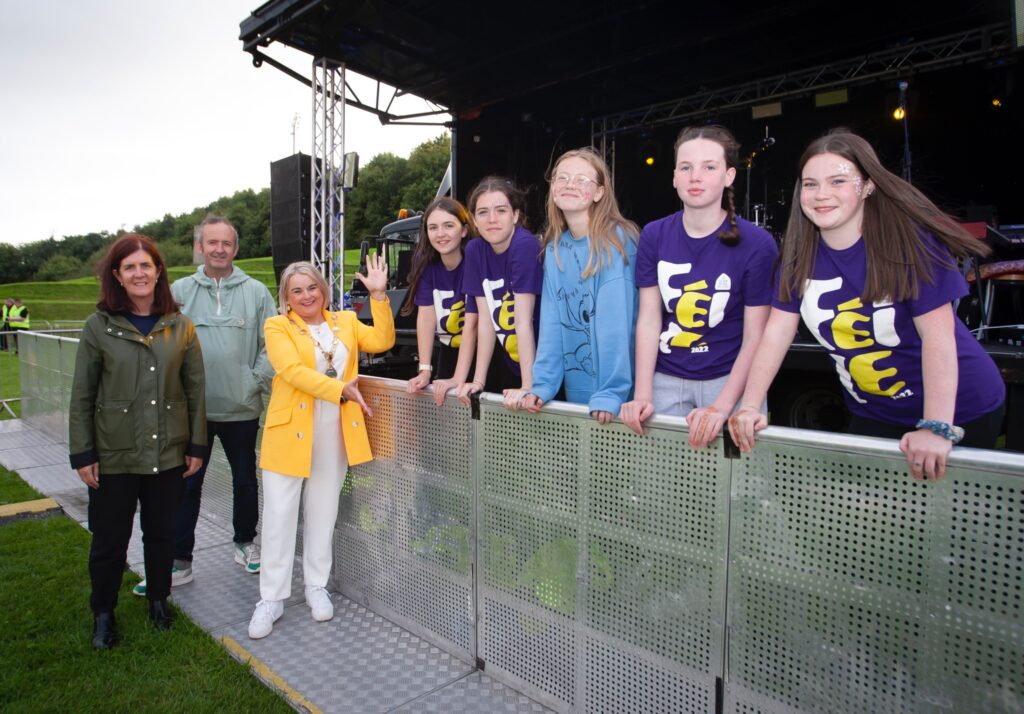 The Volunteer Investment Project (VIP) is on the lookout for new volunteers!
If you've ever wanted to volunteer in your community and gain new and essential skills and experiences, this is the ideal opportunity for you! Whatever your interest or desired area, we'll find a suitable placement for you. The only thing we need from you is to be enthusiastic and keen to get involved!
For more info or to get involved, contact Elaine Doherty:
Email: [email protected]
Tel: 07821043748
---
Thanks to
Triax – Neighbourhood Management Team
Creggan Neighbourhood Partnership
DEEDS – Dementia Engaged and Empowered in Derry & Strabane
North-West Carnival Initiative
New Gate Arts and Culture Centre