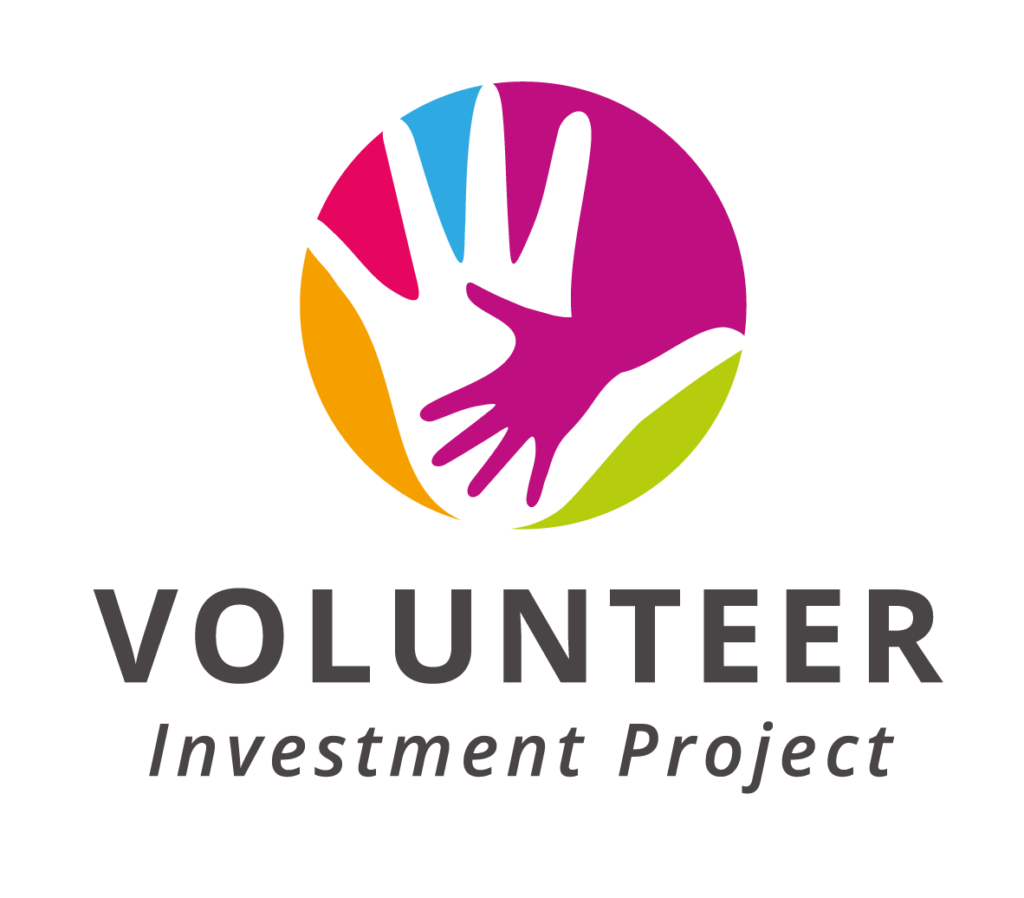 The Féile Volunteer Investment Project (VIP) is based in the Gasyard Centre and was set up in September 2006 to engage residents to take part in events and activities in their local communities of Bogside, Brandywell, Bishop's Street, The Fountain and Creggan.
Every year, the Féile benefits from the help and support of the volunteers from these communities, without which the Féile would not be possible.
---
VOLUNTEERS AT FÉILE 2023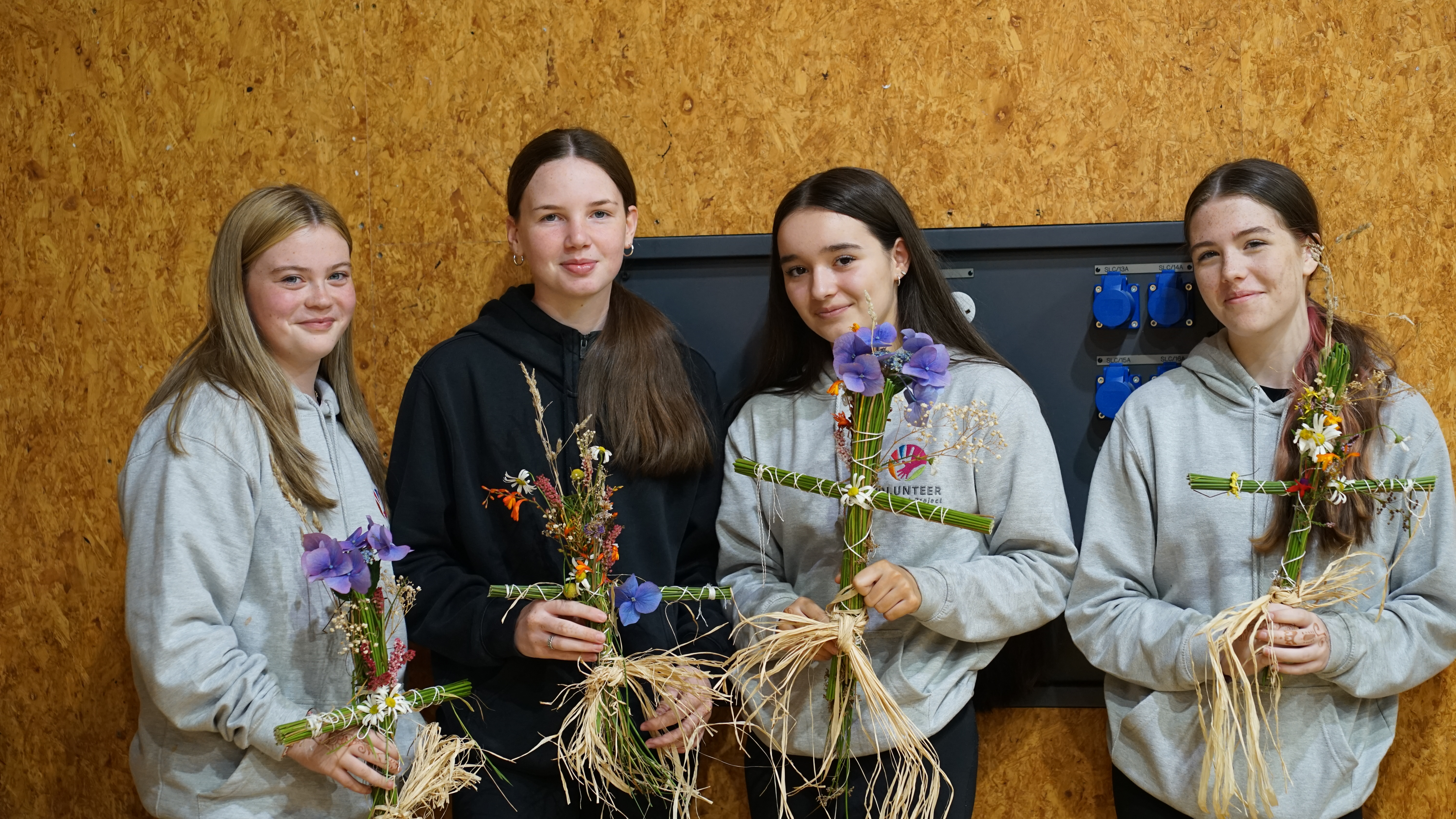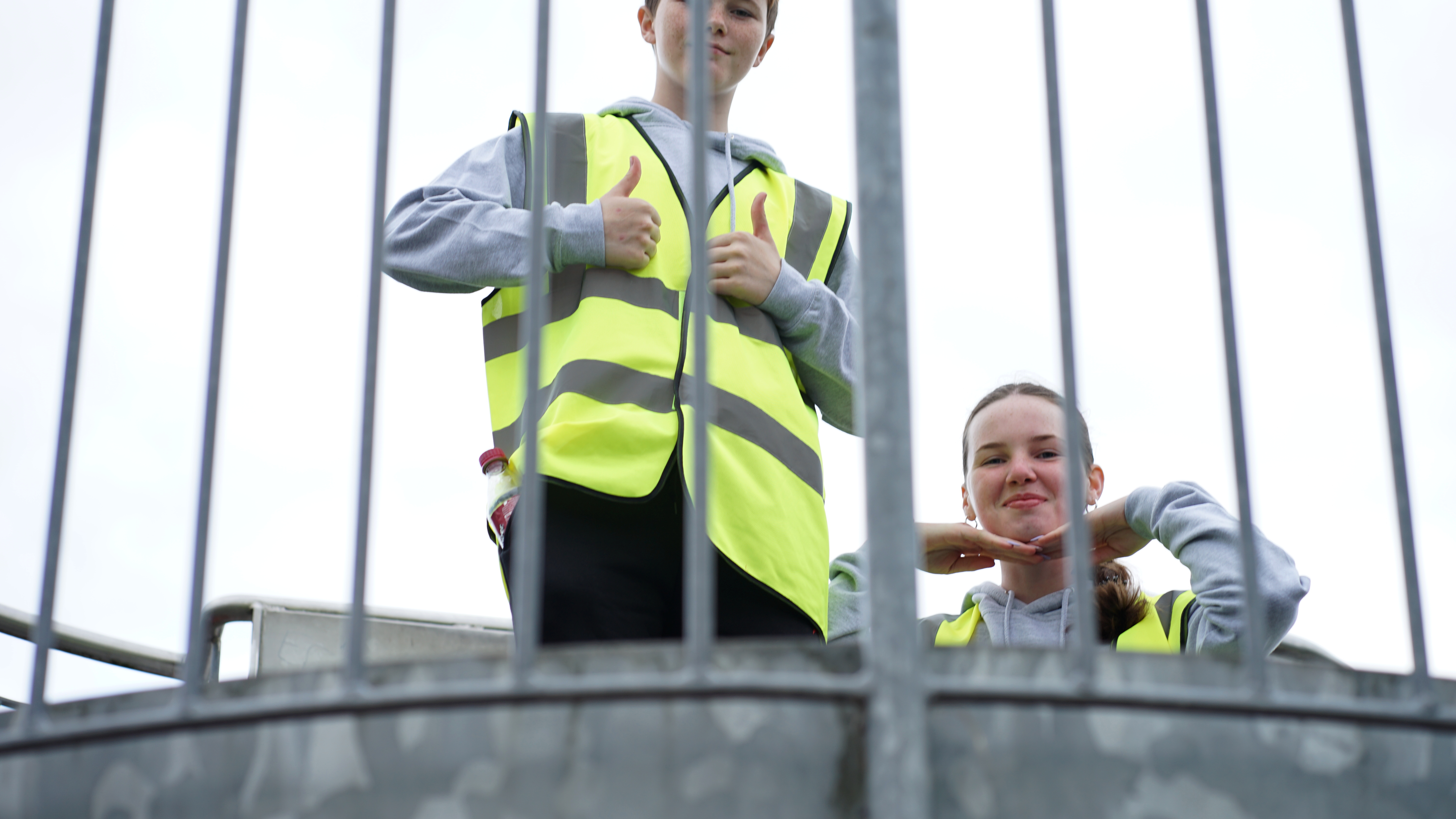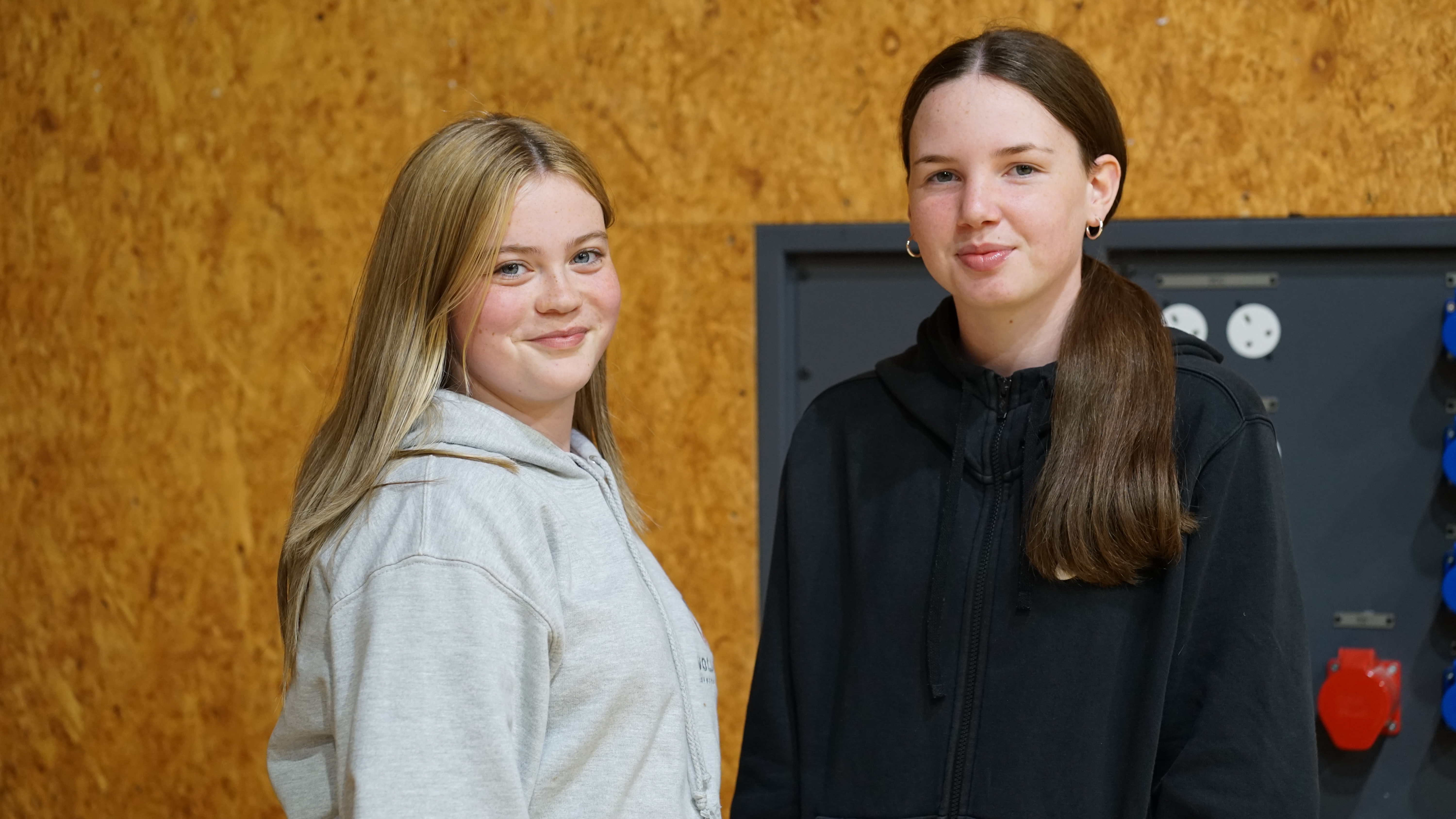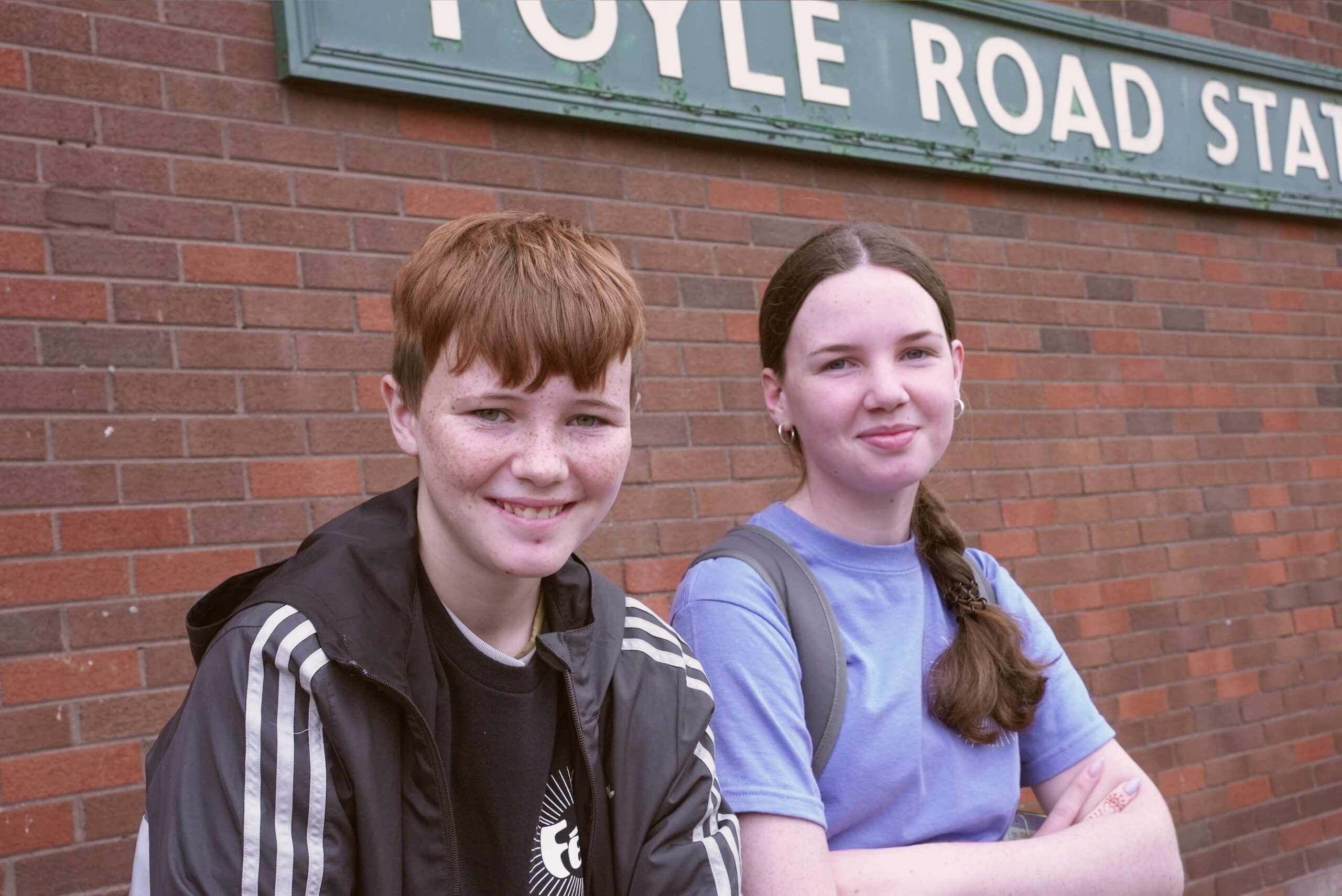 Féile and Volunteer Investment Project were delighted with the response and enthusiasm from our Volunteers once again. Each year the Féile greatly benefits from the time and dedication given by our local volunteers who contribute so much to the events that take place in the festival!
---
A CALL OUT FOR VOLUNTEERS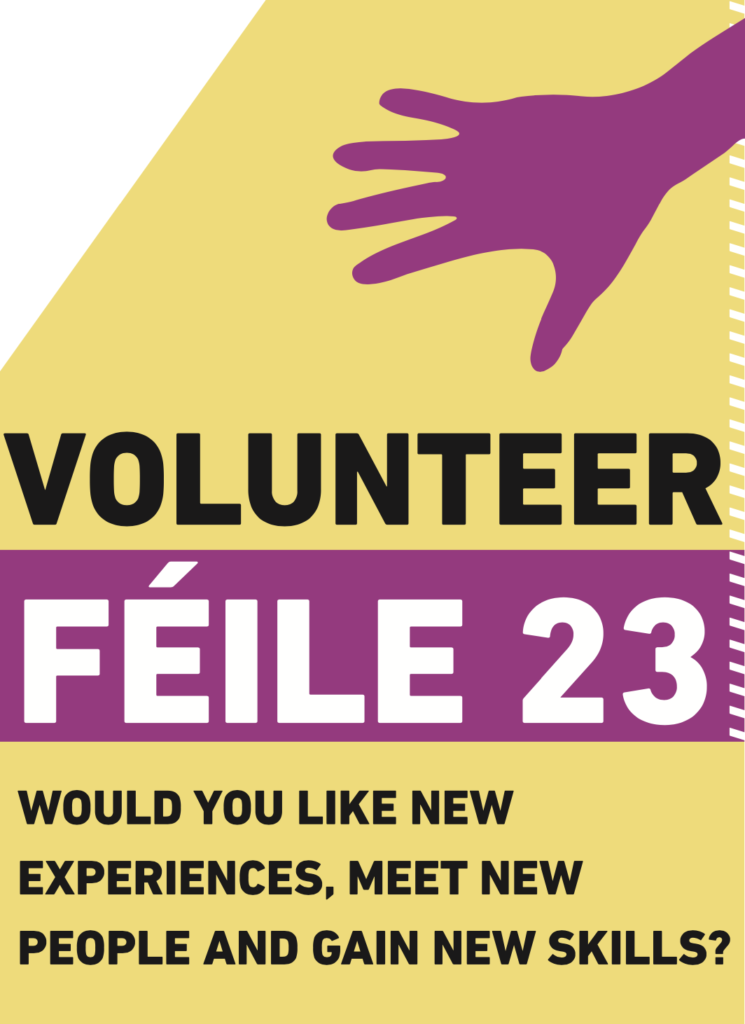 It's that time of year again! The Gasyard Wall Féile will take place this year from 12th – 19th August. The Féile would not take place without the volunteers who make all these events happen.
This is a call out for volunteers to help with events such as family, health & wellbeing, older people, music, film, discussions & debates.
If you would like to volunteer (or know someone who would) please fill the google doc form below or contact [email protected]
https://forms.gle/qTvvxdYNAKtEWiWH8
Thanks to everyone for the continued support! Please get in touch if you have any questions.
---
MEN'S HEALTH WEEK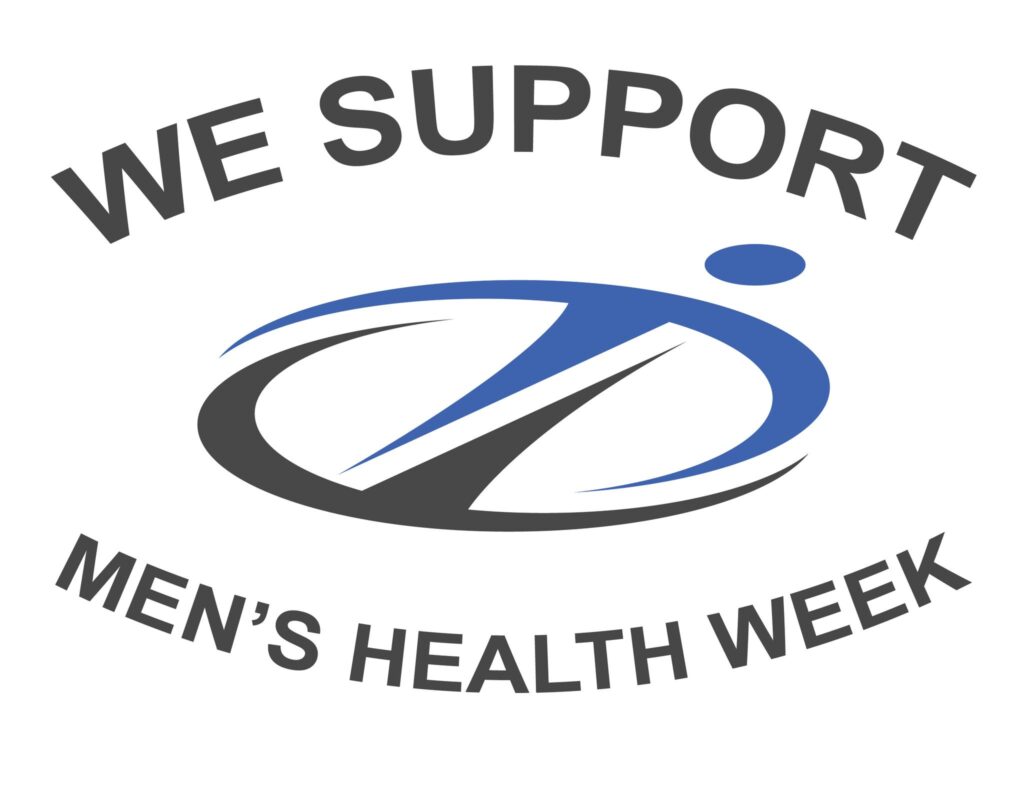 Men's Health Week
Volunteer Investment Project supports Men's Health Week, which takes place from the 12th – 18th June.
One man in five dies before the age of 65. TOGETHER we can change that.
---
VOLUNTEER'S WEEK 2023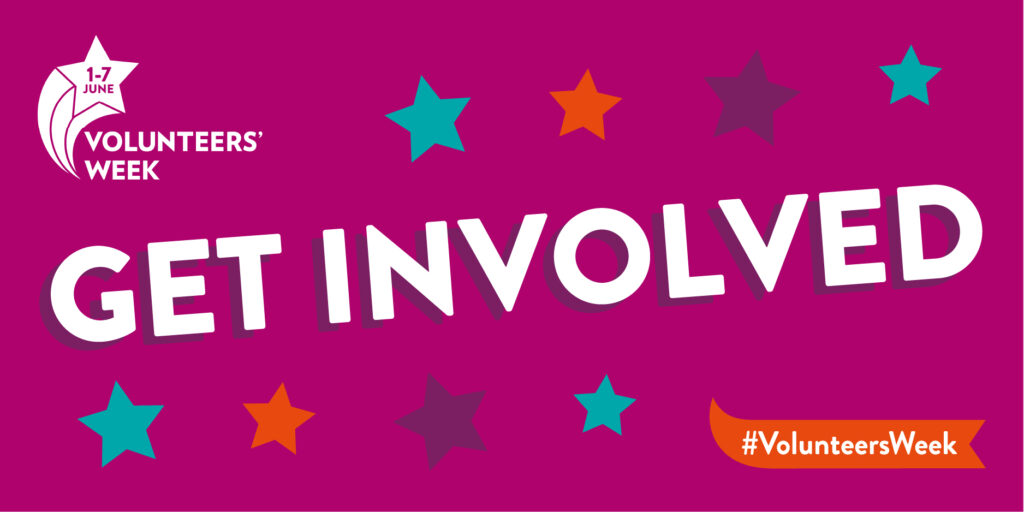 Volunteers Week!
Volunteer Investment Project recognises that Volunteer Week is a time to celebrate and recognise the hard work and contributions of Volunteers, as well as the positive difference they make every day win their own communities.
By volunteering in your own community, you gain new skills, have new experiences, meet new people and boost your confidence!
If you'd like to volunteer, please complete the Google Doc form below:
https://docs.google.com/forms/d/1XBDIF2pOxoQCa8f2NYtVs6Cpw533JlvQag8X81C4m5Q/viewform?fbclid=IwAR2WImosf8AmMnsLYX3VQeelnJxJ-PhsJ3mJUw8wbRyEe_G_q-T3Y4Fe0-g&edit_requested=true
and share with all interested parties!
Thank you!
---
BEALTAINE CARNIVAL PARADE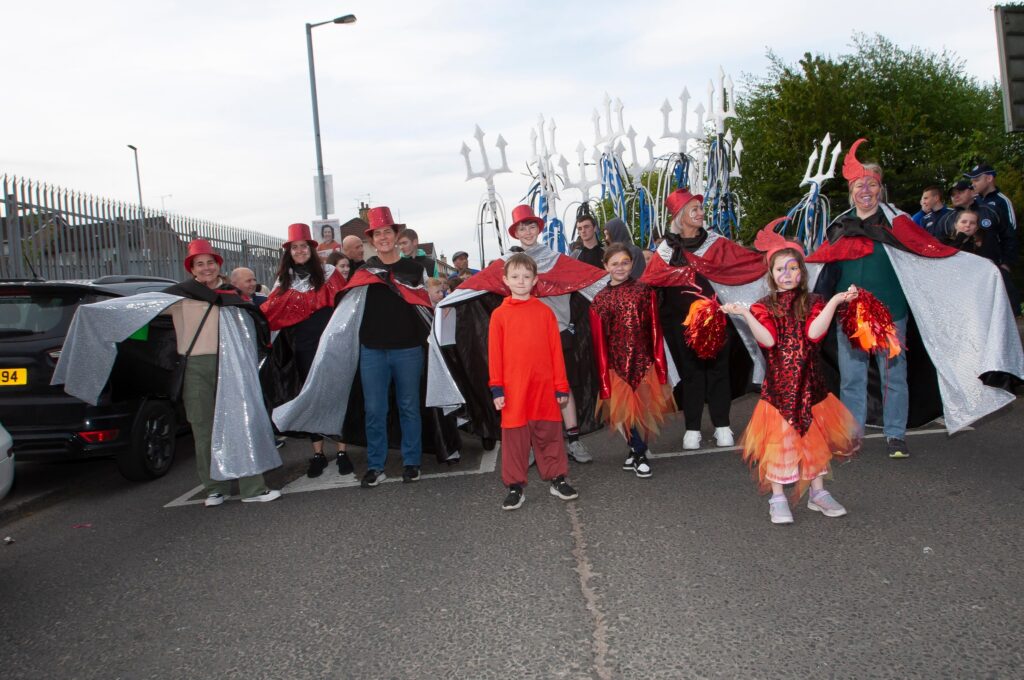 Our amazing Bealtaine event is made even better by the contribution of some of our Volunteers, who have taken part in the parade and helped show everybody why Creggan has some of the best community spirit in Derry!
---
SPRING IN THE PARK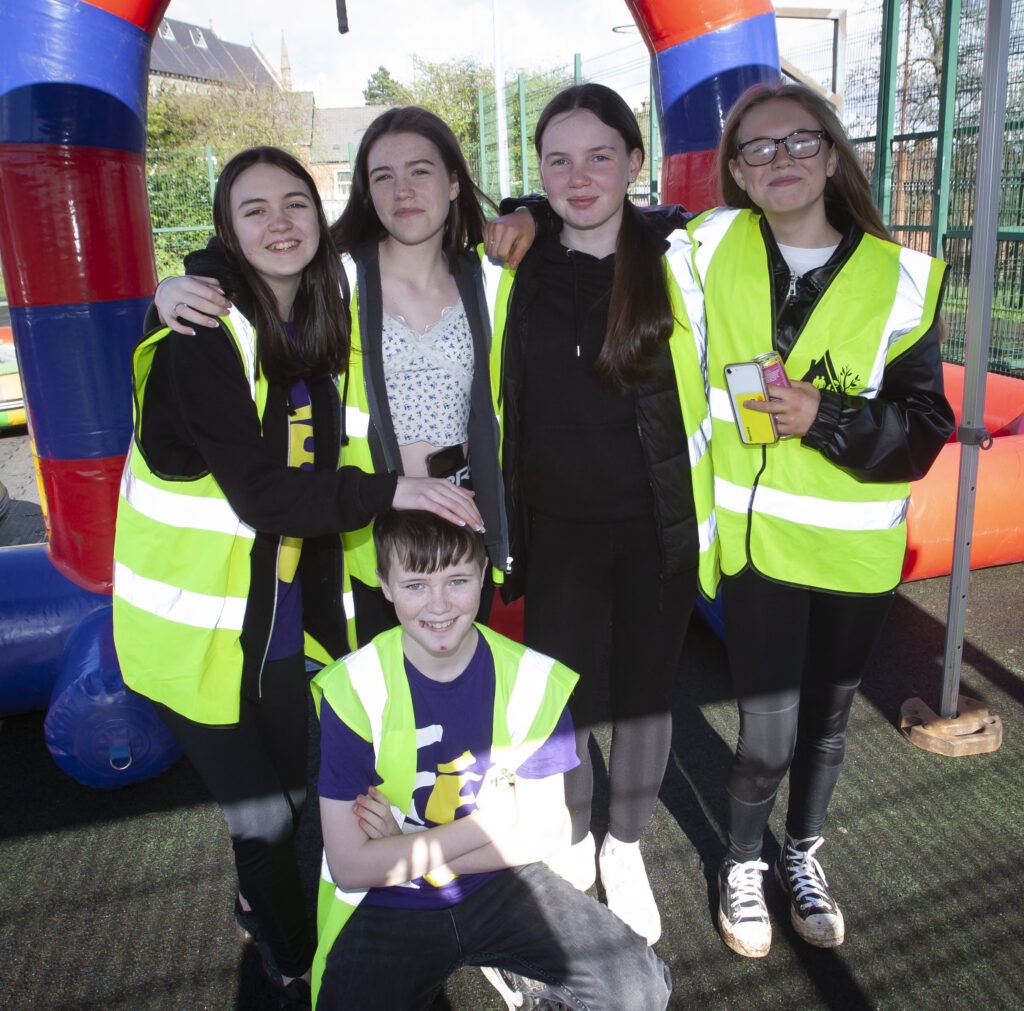 A big thank you to our Volunteers for helping out at Féile's Spring in the Park fun day on Saturday 25th March 2023! We are so lucky to be able to avail of our Volunteer's help on a year round basis!
---
PARENTS OF WARD'S 6 & 16 CHRISTMAS EVENT
On Sunday 27th November, volunteers from the Féile and VIP took part in the Parents of Ward's 6 & 16 Christmas event in the Everglades hotel, Derry. This was a beautiful event for Families who have children with life-long or life-limiting medical conditions and are regulars on the Children's Wards in Altnagelvin Hospital, as well as the team from the Wards and their families.
We are immensely proud of our volunteers for giving their time to take part in a wonderful event that will have meant the world to the children, parents and staff in the wards.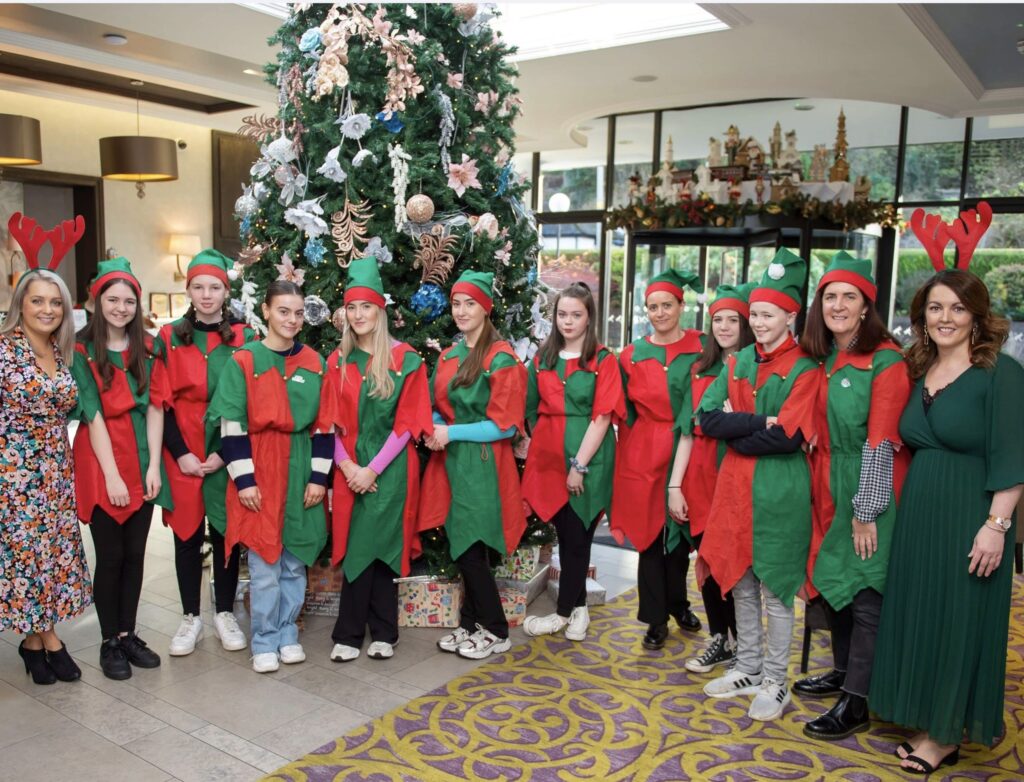 ---
VIP HALLOWEEN PARADE 2022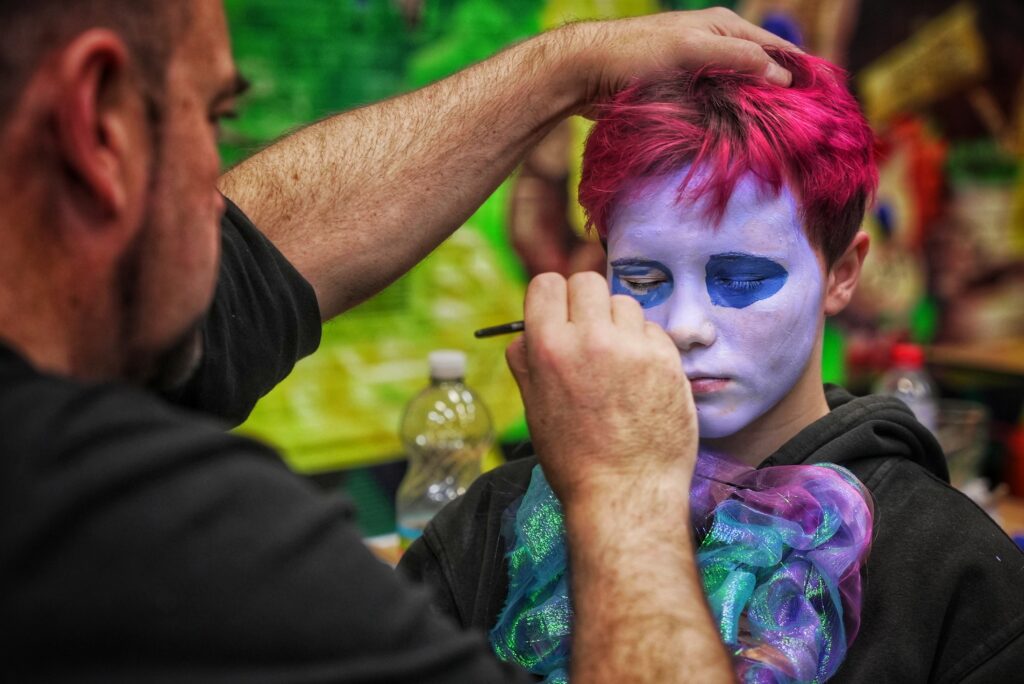 ---
VOLUNTEER RECRUITMENT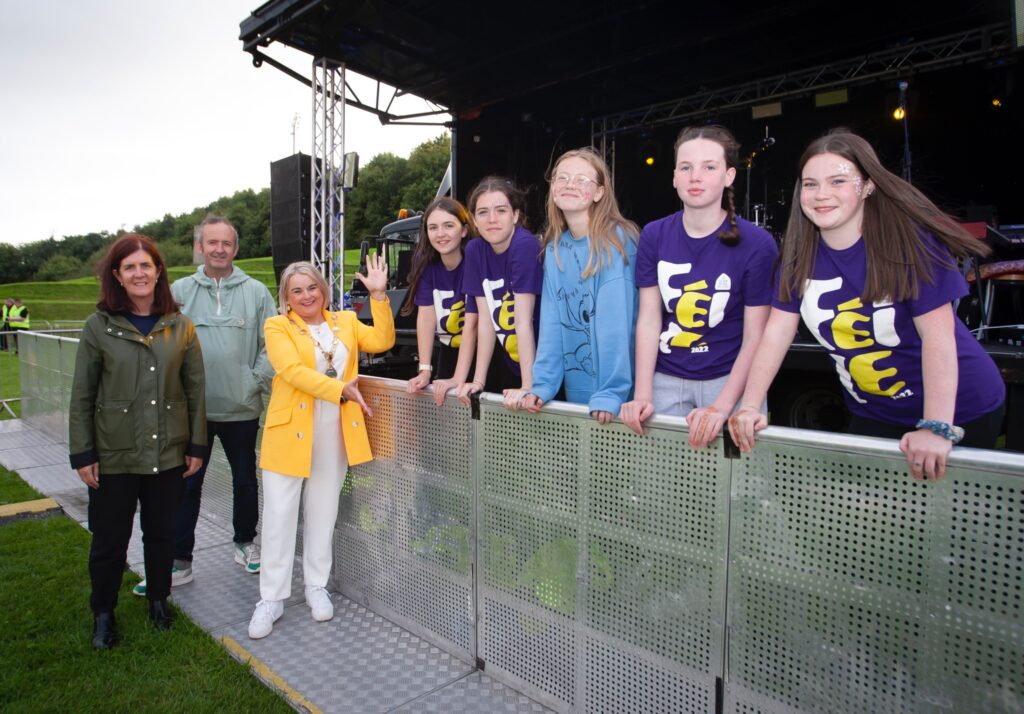 The Volunteer Investment Project (VIP) is on the lookout for new volunteers!
If you've ever wanted to volunteer in your community and gain new and essential skills and experiences, this is the ideal opportunity for you! Whatever your interest or desired area, we'll find a suitable placement for you. The only thing we need from you is to be enthusiastic and keen to get involved!
For more info or to get involved, contact Elaine Doherty:
Email: [email protected]
Tel: 07821043748
Or head to the Volunteer Investment Project Facebook page here!
---
Thanks to
Triax – Neighbourhood Management Team
Creggan Neighbourhood Partnership
DEEDS – Dementia Engaged and Empowered in Derry & Strabane
North-West Carnival Initiative
New Gate Arts and Culture Centre