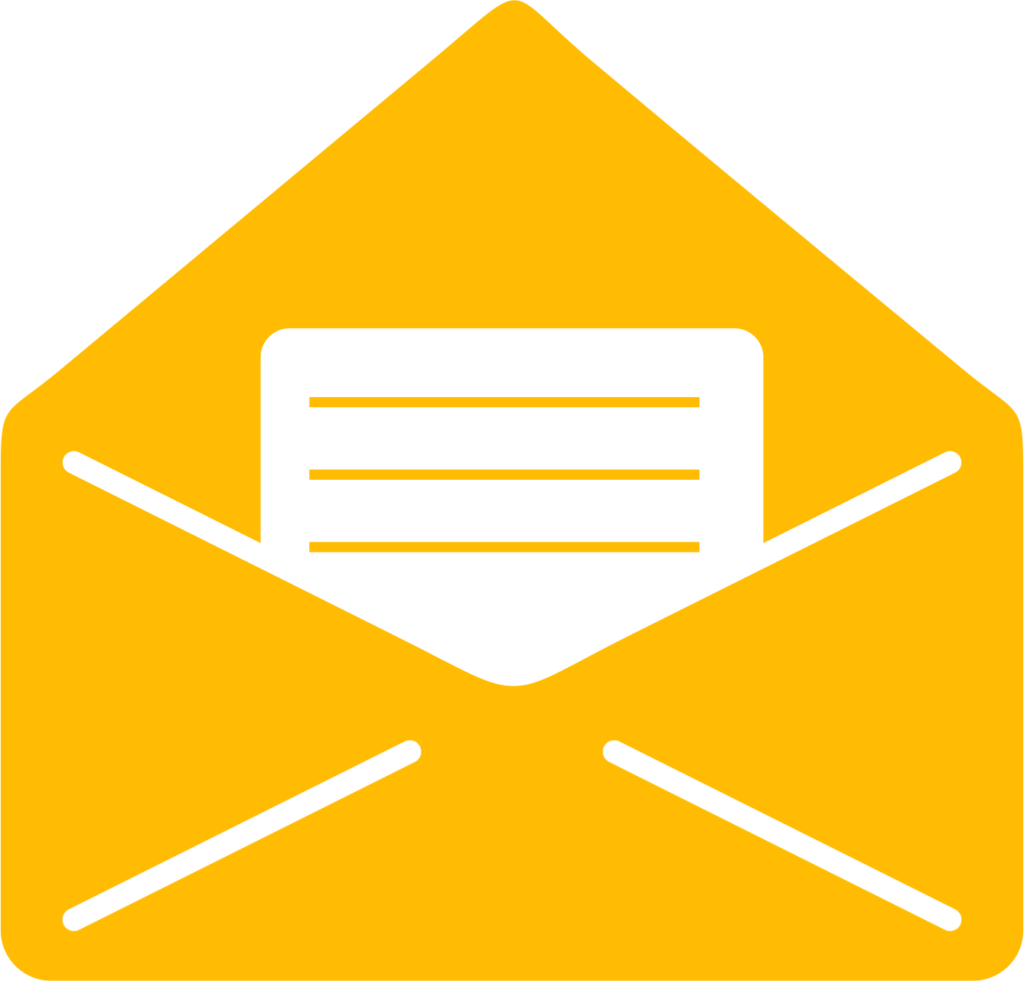 If you have any questions about a particular Féile event or would like to leave feedback or comments on your experience with Féile Derry, you can get contact us via a few different methods!
---
You can fire us an email about general enquiries:
Email: [email protected]
Or if you have an enquiry about something related to our social media or website:
Email: [email protected]
---
We're also very responsive on social media! 😊
You can get in touch with us on our social media channels:
Facebook: https://www.facebook.com/feilederry/
Twitter: https://twitter.com/feilederry
Instagram: https://www.instagram.com/feilederry/
Tiktok: https://www.tiktok.com/@feilederry
---
You can also view our content and leave feedback on our events and videos on our YouTube channel, Féile Media!
YouTube: https://www.youtube.com/c/FéileMediaDerry/
---
And of course, you can always contact us by leaving a comment on the blog section of our website.
Thanks for visiting the Féile website! 😄
---

---