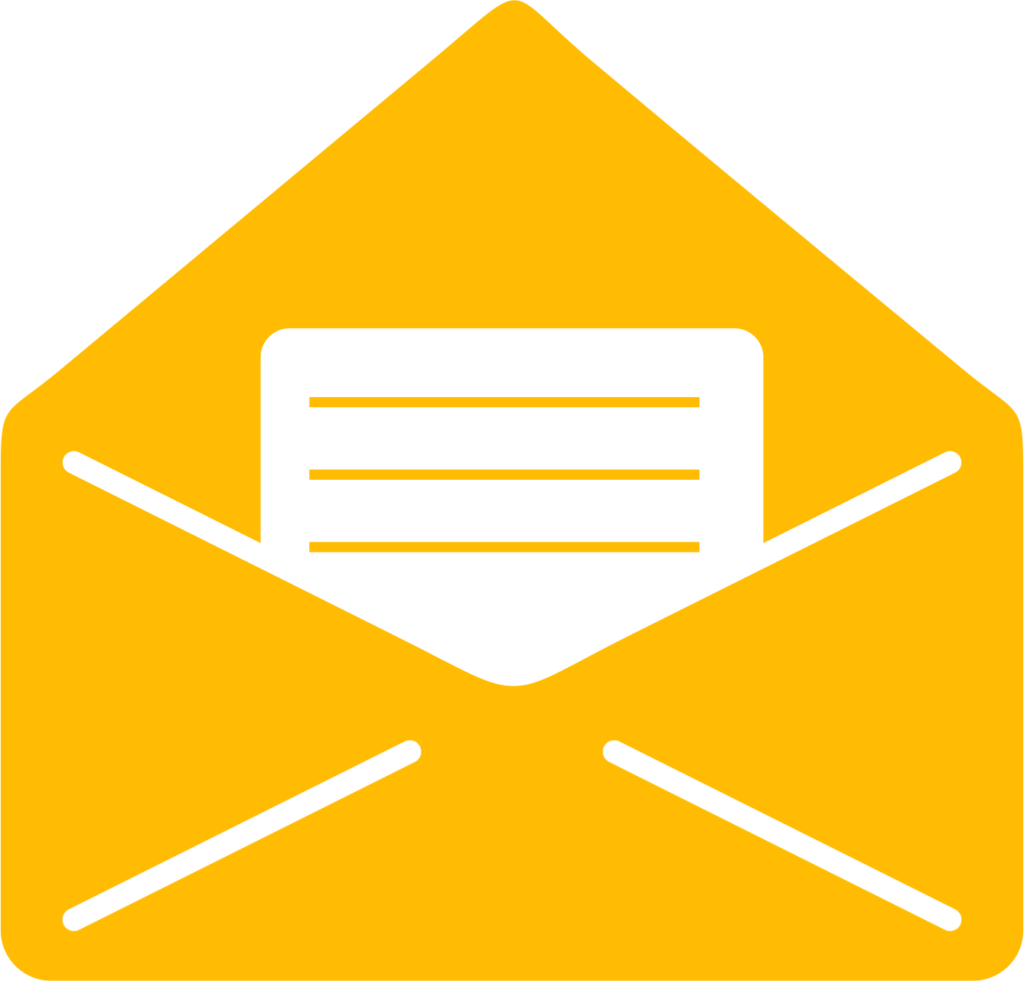 ---
If you have any questions about a particular Féile event or would like to leave feedback or comments on your experience with Féile Derry, you can get contact us via a few different methods!
---
You can fire us an email about general enquiries:
Email: [email protected]
Or if you have an enquiry about something related to our social media or website, contact us via:
Email: [email protected]
---
Our Social Media Platforms
We're also very responsive on social media! 😊
You can get in touch with us on our social media channels:
Facebook: https://www.facebook.com/feilederry/
Twitter: https://twitter.com/feilederry
Instagram: https://www.instagram.com/feilederry/
Tiktok: https://www.tiktok.com/@feilederry
---
You can also view our content and leave feedback on our events and videos on our YouTube channel, Féile Media!
YouTube: https://www.youtube.com/c/FéileMediaDerry/
---
Our Office
We are no longer located in the Gasyard Centre on Lecky Road. The Féile office is separate from the Gasyard itself and is located between Fanad Drive and Dunree Gardens in Creggan where the Old Clinic was situated.
---
Thanks for visiting the Féile website! 😄
---

---