What is the Féile?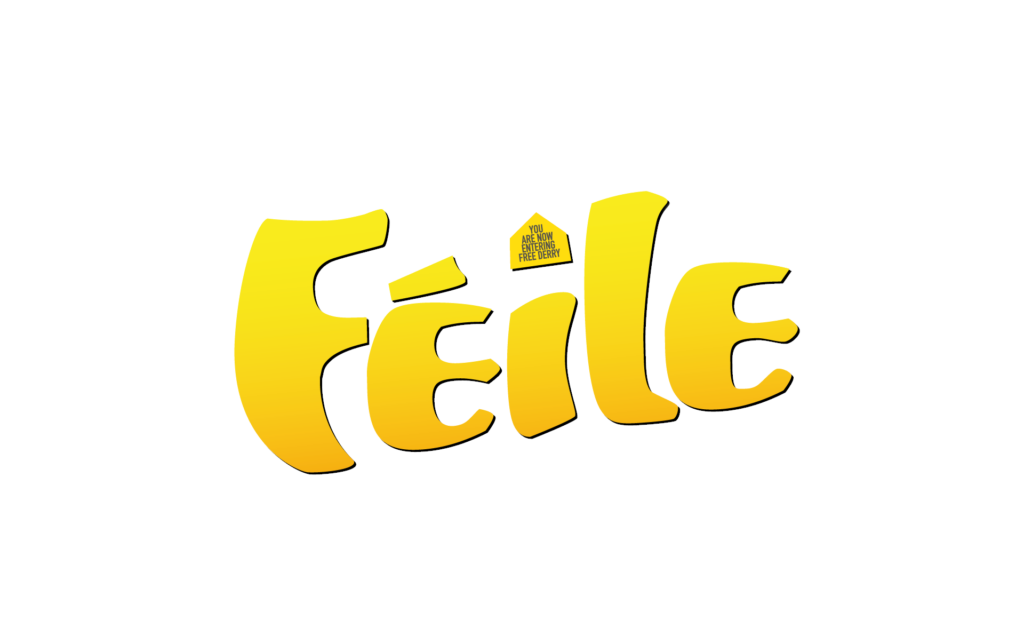 In 1993, residents of the Bogside and Brandywell came together with community organisations to organise the first Gasyard Wall Féile on 29th August 1993. Since then, we have provided events, festivals, workshops, fun days and creative training programmes throughout the year in a variety of locations in Derry. These are events that are seasonally or culturally based, such as Halloween trails, Christmas carol services and Spring carnivals! The main Féile Festival takes place in August every year and has become the biggest arts and cultural festival in the North West, with over 20,000 people being brought to the city during the programme of events.
---
Community
At the Gasyard Wall Féile, we involve numerous other community organisations including:
Bogside & Brandywell Health Forum
Bogside & Brandywell Initiative
Fountain Forum
Peace Barriers Project
Triax – Neighbourhood Management Team
Creggan Neighbourhood Partnership
and more!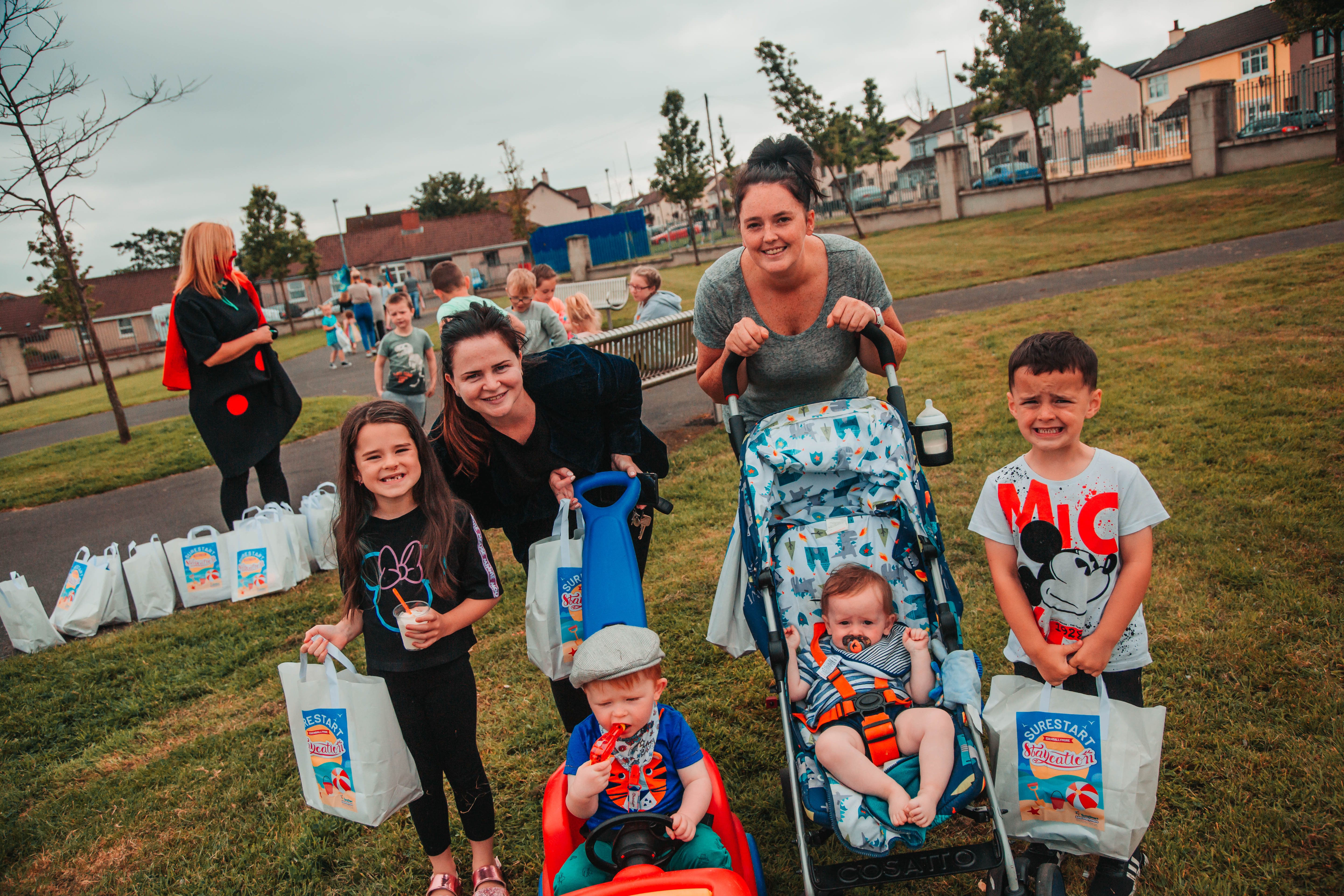 The Féile is only possible thanks to the commitment and hard work of a multitude of groups, volunteers and initiatives who come together each year to construct and deliver a fantastic and productive programme of events, which can be in the form of music, sport, education, literature, visual arts, carnivals, fun days, health, discussions, lectures & conferences, community consultation and tours.
---