Take a trip down memory lane.
On this page we're reelin' back the years! With 30 years of Féile to look back on, it's safe to say we have plenty of photos and footage to document the years gone by!
Take a trip down memory lane with our selection of pictures and videos of past Féile's below!
Reelin' Back: 30 Years of Féile
30 years of Féile.
This year marked a momentous milestone in Féile history, as we reached the 30th year of Derry's biggest community and arts festival! The above video showcases some clips from past Féile's, from right back to the beginnings in 1993 all the way up to present day.
---
Reelin' Back – Féile 1998
One of the earliest Féile's we have on film. How much things have changed since then!
---
Reelin' Back – Féile 1999
We're taking it back over 2 decades with this video of Féile 1999! Are there any people you recognise? Are there any places that have changed or just aren't there anymore? Let us know in the comments!
---
Reelin' Back – Féile 2004
Do you have any memories of Féile 2004?
---
Reelin' Back – Féile 2005-2008
We're reelin' it back to the mid-late 2000's with this one. Who remembers any of the Féile's between 2005 and 2008?
---
Photo Gallery – The Laughter of Our Children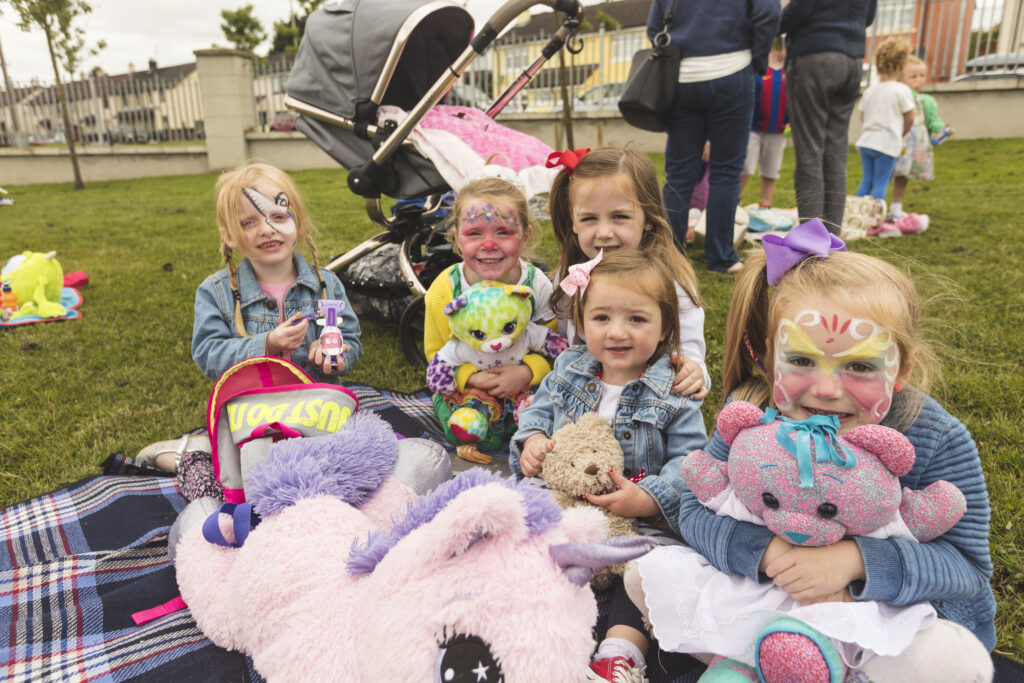 ---
Féile Finale 2018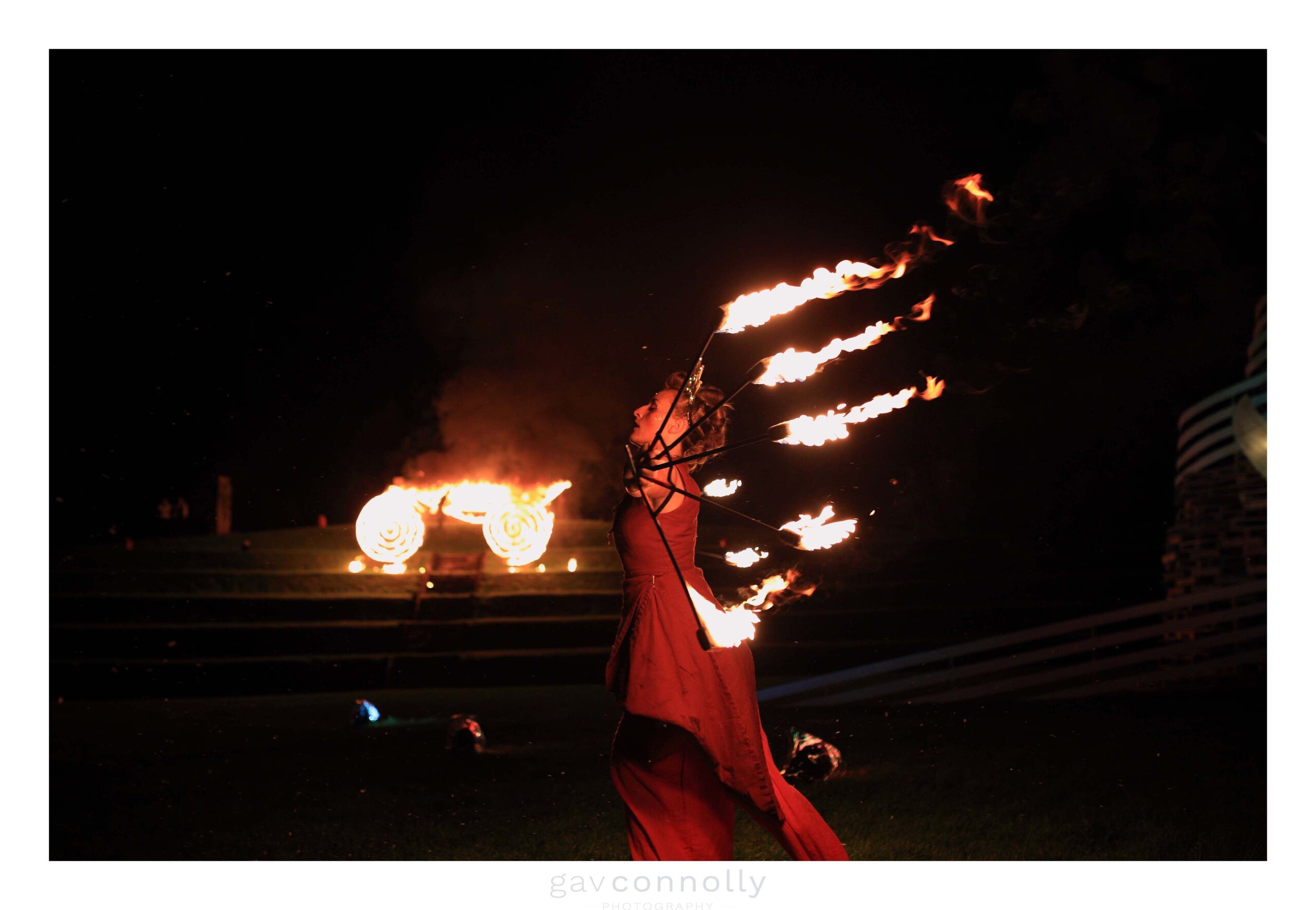 We're no strangers to spectacle at Féile. Fire, music, dance and lights made our finale night in 2018 a true sight to behold!
---
Féile 2011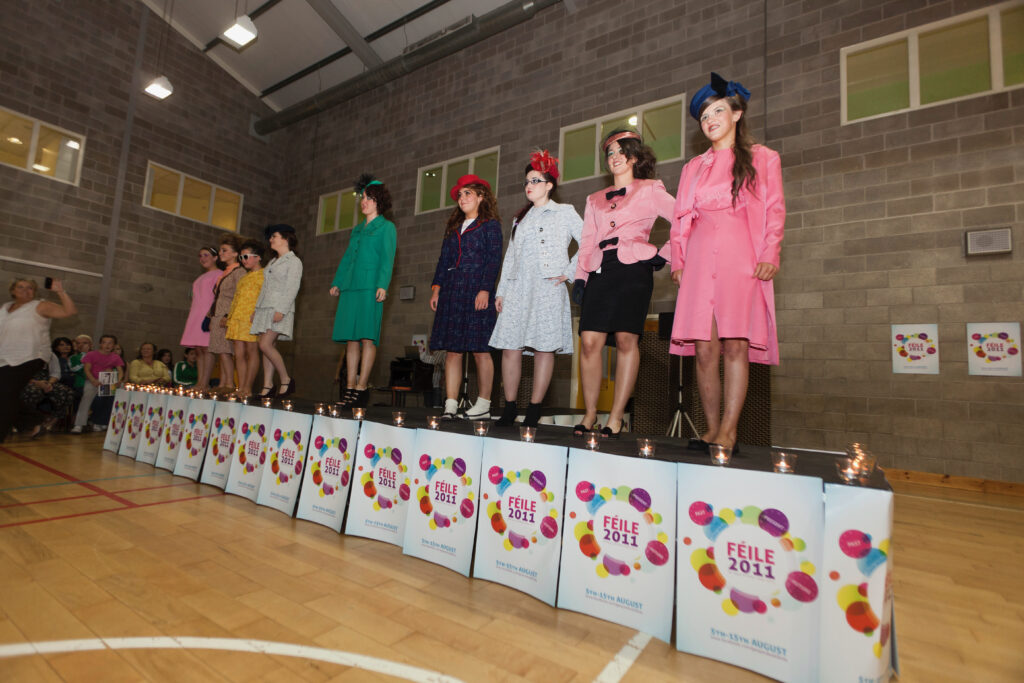 Reelin' back the years to Féile 2011 with some incredible events.
A large selection of photos from the Féile can also be found on our Facebook page.
Back to home.